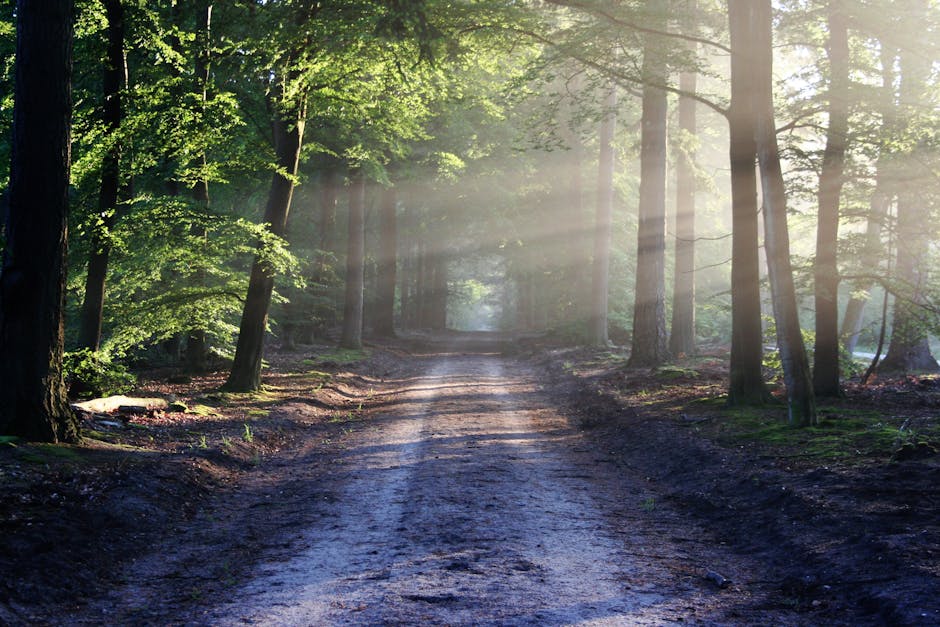 Hey, folks. The next few weeks are going to be a little crazy for me, so I will be taking some time off from the blog. Hopefully stepping away for a bit will allow me to come back with some good, full-length articles, fresh books, and some other updates.
Thanks in advance for your patience! If you think about it, I would also appreciate your prayers as I prepare to make some big life decisions.
I anticipate returning to a normal posting schedule in 1-2 weeks
, as well as participating in the April Camp NaNoWriMo. I love doing word wars with people, so just let me know if you need a writing encouragement buddy!


Archive Highlights: