Along with back-to-school season in the U.S., this time of year sees the publishing companies release images and descriptions of the books they plan to release this Fall. So, I thought I'd compile a list of ones that look interesting.
If you haven't figured it out by now, this small publishing group dedicated solely to Christian speculative fiction is one of my favorite sources for books.
Embers, by Ronie Kendig
This fantasy looks intriguing and seems to be centered on a brother and sister who are heirs to the throne. I have it on pre-order, so look for a book review sometime in the future.
To be released on October 16th.
A Time to Speak, by Nadine Brandes
Book 2 in the
Out of Time
Series, this dystopian novel looks like it'll be a great sequel to
A Time to Die.
I'll be reviewing A Time to Die on Friday
, so be sure to stop by and check it out.
Release date of October 16th.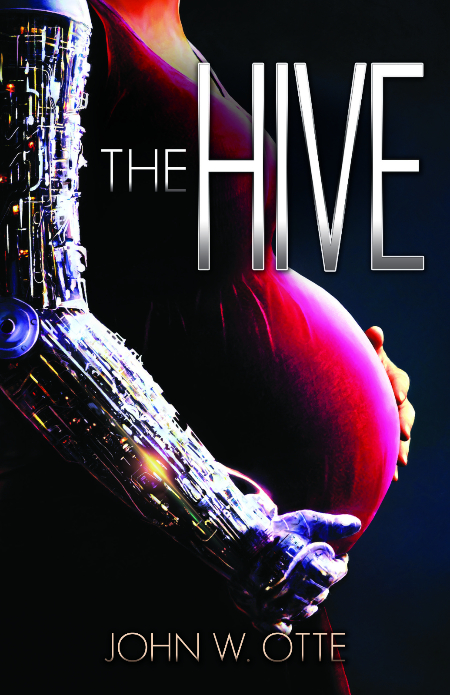 The Hive, by John Otte
Okay, I'll be the first to admit that I'm not the most into Sci-fi (in spite of it being a speculative fiction genre). And cyborgs creep me out (chalk that off to watching
Star Trek
with my dad when I was little and being terrified by the Borg). However, I might give this one a try. The premise of a cyborg on the run to save her baby is just so...different...that I might have to give it a try, though it might take me a while to get around to it.
To be released October 16th.
By Divine Right (The Darkwater Saga) (To be released in September) and The Shock of Night (The Darkwater Saga), both by Patrick W. Carr (To be released November 3rd).
From the brief description, these look like a fantasy/medieval novel meets murder mystery, which could be interesting. If it's half as good as
The Staff and the Sword
series, it'll be worth the read.
By Divine Right
is described as an "introductory novella" to the other book.
Chivalrous (Book 2 in Valiant Hearts), by Dina L. Sleiman
This cover immediately caught my eye. I'll have to go back and check out Book 1,
Dauntless,
so watch for reviews of both of these in the future. It looks like it's a series about warrior women.
Chivalrous
is set to be released in September.
Well, one publishing house had to throw a wrench into the whole, "Most books come out in the Fall or Spring" pattern. It seems they favor a June/July release date over a September/ October date (they also didn't have a "new releases" page that I could find, so it's entirely possible that they have some cool books coming soon and I just don't know about them).
Storm Siren, by Mary Weber
Released back in June, this looks like it could be an interesting Supernatural/fantasy book involving a girl who has the power to call storms and ends up being manipulated by the authorities in attempt to end a war.
Finishing thoughts:
I was surprised to see that AMG Publishers doesn't seem to have anything new coming out in the Speculative field (they've been a really strong publisher of the genre in the past). Likewise, Zondervan seems to have reduced the number of their spec fic novels recently.
I wish that I could keep up a bit more with Indie authors, but they're harder to track down on the internet. If you're an author who has an upcoming book that I missed and would like it considered for a review, leave a note in the comments for me--I'm still working on a contact form.
Any books I missed? What releases are you looking forward to? Any of the books above look interesting (aka I need to know what books I should purchase first to start destroying the budget)?